Medicare Basics
Learn more about the basics of Medicare, how it works, and what it covers.
Medicare Part D
Prescription drug coverage can often be confusing click here to learn more about this important part of your coverage.
Offering Medicare Plans and Agent Support
Seniors Insurance has competent and experienced agents to advise on Medicare and insurance choices in Colorado, Montana and Wyoming. Let us help you understand Medicare and protect your savings and future.
As competent and experienced insurance agents, our goals are to ethically and reliably help our clients. Our agents are independent, which does not bind us to any one insurance provider, this allows us to look at multiple solutions to fill your insurance needs.
Let us analyze your insurance strategy for your future, call us today for a free consultation.
learn more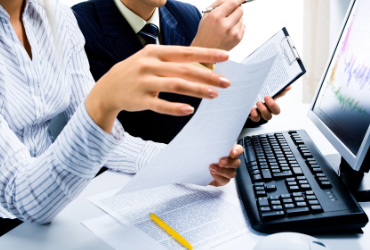 Our Services
Medicare Supplements
Home Care Coverage
Nursing Home Coverage
Cancer, Heart, Stroke
Dental, Vision and Hearing
Final Expense
Life Insurance